Relax & unwind with relaxation treatment, or day package at Harvest Spa. Our beautiful in-house organic spa can accommodate Individual, couple and group bookings up to six. Delight in a chef prepared charcuterie board and a simple or fancy cocktail from the bar before, during or post treatment.
Day Spa Services (available side by side)
Individual & Couples Spa Services
Cover Crop Manicure $55
Our basic Manicure with regular polish application
Harvest Spa Manicure $65
Our Spa Manicure with shellac polish application
Elim Anti-Age Manicure $55
Our spa manicure with a heat activated hand and arm scrub plus with anti-age moisturizer application that will leave your hands feeling and looking youthful. Finished with a shellac polish application
Cover Crop Pedicure$65
Our basic pedicure with regular polish application
Harvest Spa Pedicure $75
Our spa pedicure which includes an invigorating foot scrub, hydration masque and hot stone massage. Finished with a professional polish application
Elim Medi-Pedi $85
Our perfect rescue remedy for severely cracked and thick calloused feet! This chemical peel will leave feet feeling soft and hydrated.
Nourishing Foot Treatment $45
Treat your feet to this heavenly chocolate-strawberry foot experience. This service can be an add-on to a spa pedicure for $25 more or booked as a standalone service. Includes detoxifying foot soak, invogorating foot and leg polish, heated leg wraps, hot stone massage and a paraffin foot treatment.
Cultivating Facial $65
A 30 min. customized Eminence facial that includes cleanse, exfoliation, extractions, masque and moisturizers
Harvest Facial $115
A 60 min. customized Eminence Facial which includes: cleanse, exfoliation, extractions, a results treatment, masque, moisturizer and a luxurious hand arm and neck massage.
Deluxe Harvest Facial $135
A 75 min. customized Eminence facial which includes everything in our signature Harvest Facial plus a soothing hydro-jelly masque to target your skin concerns and an extended hand, arm, neck and scalp massage.
Relaxation Massages $70-$110
30mins = $75 | 45mins =$95 | 60min=$110
Indian Head Massage $55
A 30min. stress reliever! This ayurveda scalp technique involves massage of the head, neck shoulders and arms
Bacial $80
45mins. It's like a facial, except for your back!
Eminence Body Wrap $175
90mins. Draw out impurities and slough off dead skin with this full body scrub and body detox. Finished with a 30 min relaxation massage
Make-Up Application$75
45mins. Professional HD make-up application that will have your looking red carpet ready!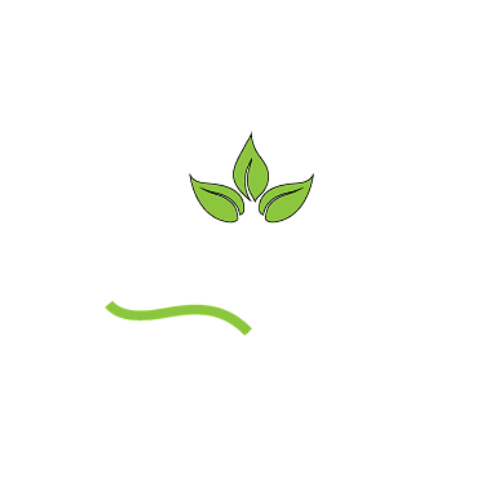 The Bountiful Package
1 Hour Relaxation Massage
Deluxe Harvest Facial (75mins)
Spa Pedicure, Foot Scrub & Hot Stones
Spa Manicure & Shellac Polish
The Harvest Package
30 Min Relaxation Massage
Signature Harvest Facial
Spa Pedicure With Foot Scrub & Hot Stones
Spa Manicure With Shellac
The Cultivating Package
30 min Relaxation Massage
Cultivating Facial (30 mins)
Cover Crop Pedicure
Cover Crop Manicure